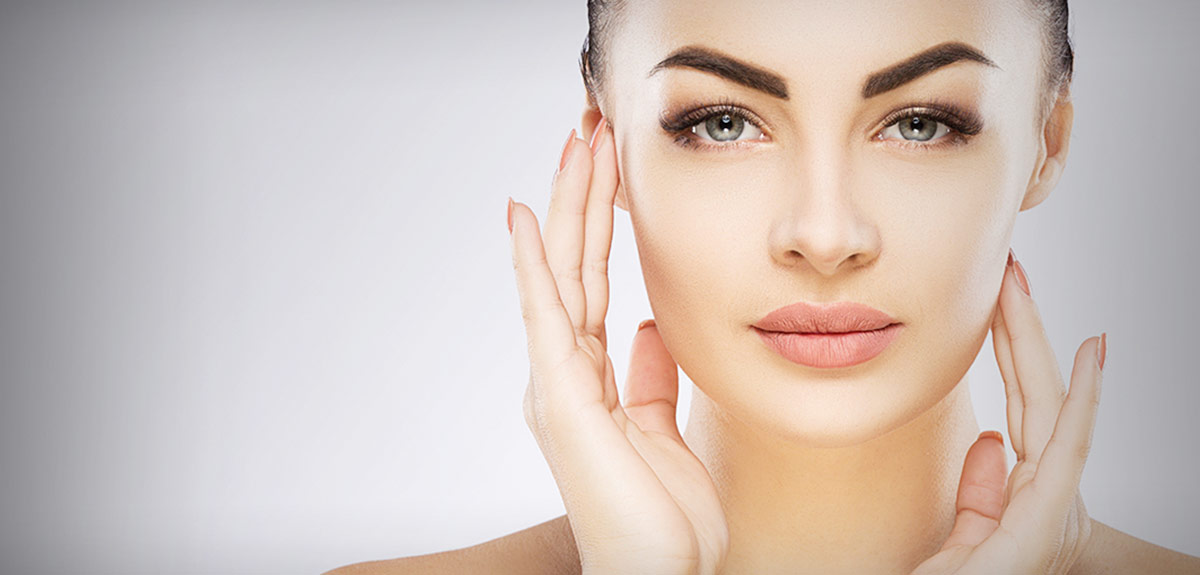 Dermaplaning is the newest beauty trend that may seem a little too extreme for most. This is how it works: A highly-trained aesthetician uses a 10-gauge scalpel to delicately scrape away the top layer of dead skin and extraneous hair on your face using small, sweeping shaves. The facial carefully exfoliates your skin and removes any hair, supposedly leading to radiant, baby-soft skin.

At Shave Talks, we're pretty divided on whether this is a gimmicky facial reserved for frivolous spenders, or if there are real benefits. When has it ever seemed like a good idea to even hold a scalpel that close to your face, much less run it along the surface? When did we become dissatisfied with exfoliating with a good ol' facial scrub? One benefit that we can definitely get behind however, is getting rid of that layer of peach-fuzz. Eliminating that layer of fine-but-annoying hairs yields smoother make-up application and helps skincare products penetrate deeper into the skin, creating an overall smoother, brighter appearance. Even if you're only interested in getting rid of unwanted facial hair in a few key areas (the femstache could go, for instance), this safer, easier way of replicating this luxury facial at home may be just the thing to fit into your beauty routine.

First, you'll need an eyebrow razor. These are meant to be used dry, so you won't need any creams until after you've finished.

Start clean. It's best if your face is free of make-up so the razor doesn't have to fight through a layer of product to shave off the hairs.

Begin carefully and slowly. Use short, controlled sweeps to shave those fuzzies away. And make sure you've eaten something before and aren't hopped up on caffeine: you don't want shaky hands anywhere near your precious brows.

After you're done, apply a hydrating serum if you have it and finish with your daily moisturizer to enjoy smooth, radiant skin. This is a great time to add a hydrating mask or another extra-step to your skincare regimen since your skin will absorb more product after being exfoliated. And breathe easy: the hair won't grow back thicker or coarser. The hair on your face is naturally fine and soft, and shaving it won't change the quality of hair.

Wash, dry, and cap your blade before stashing it safely out of reach of children or curious husbands or boyfriends.
Excessive? Maybe. Effective? Absolutely. Dermaplaning at home may be the process your beauty routine is missing if you're tired of annoying peach fuzz and want to fine-tune your look. Dorco carries eyebrow razors that are perfect for the job. Their Shai Eyebrow Razor features an agile blade with a ridged safety guard to protect delicate skin and extend blade-life. And with surfaces that are this sensitive, you'll want to make sure the handle is just as advanced as the blade. The Shai Eyebrow Razor features stylized rubber grips for easy, precise handling. Since Dorco's products are all 35% lower than the price of leading brands, this eyebrow razor will update your beauty routine without denting the wallet.