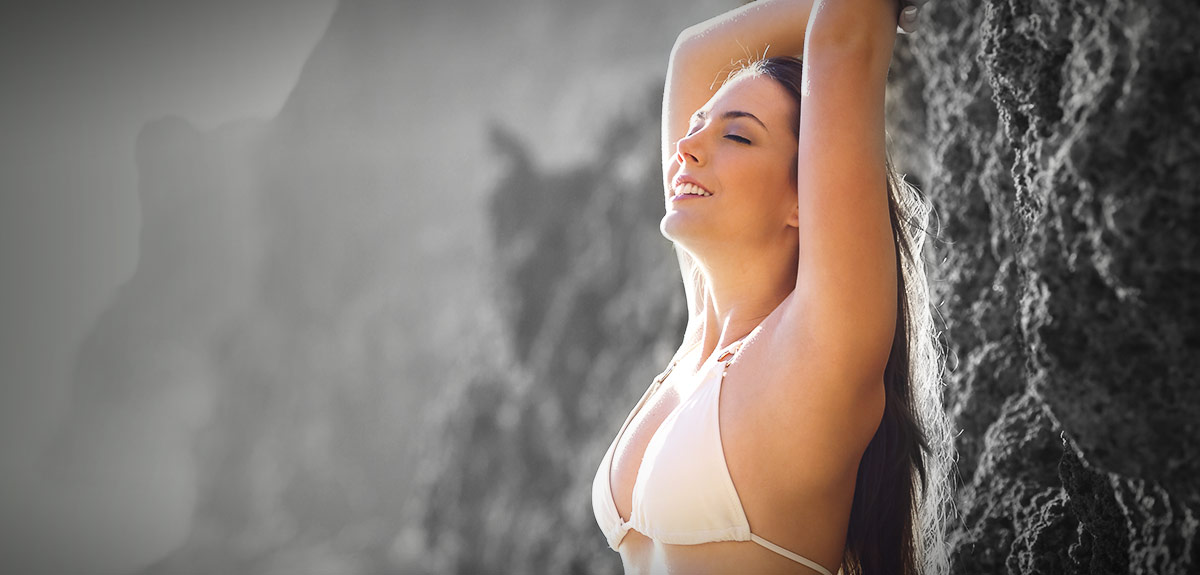 It's time to talk about your pits
Our underarms are one of the first places that we as beginner shavers began focusing on. As time went on, shaving our armpits came to be more or less a regular part of our shower routine. But a recent study showed that women take far more strokes to achieve a smooth shave than advised, and may be risking skin health for smooth pits. And since a great shave starts with good skincare, we at Shave Talks thought it was time to review some underarm basics.

Wait till the last minute of your shower to shave. The heat and moisture from your shower will penetrate the hair follicle, causing the hair to soften and the pores to open up which leads to an easier shave.

Remember to exfoliate. Taking the time to buff away dead skin cells and deodorant residue will lead to closer shaves. Exfoliating with a gentle body wash and a loofah or a fine-grained scrub will also keep those patches of underarm discoloration away.

Pay attention to hair growth. The hair under our arms grows in different directions. Instead of going at it with your razor at every which way until deemed smooth, take the time to run a hand along the surface and map your shave. With skin this sensitive, you'll want to use the least amount of strokes as possible.

Don't skip the shaving cream. Dry shaving is an absolute "No" here at Shave Talks, but it's especially important to use a moisturizing shaving cream that will provide some extra nourishment when it comes to your underarms. The skin here is extremely delicate and needs the added layer of protection against the friction from your razor, so ditch the canned foam and choose a cream or gel with added moisture. Without it, you'll be risking some serious post-shave irritation.

Store your razor. And no, we don't mean on the edge of the tub! While it may be convenient, keeping your razor in your shower or tub leaves it vulnerable to bacteria growth, which can lead to painful irritation. After your shave, rinse your razor well and dry it thoroughly before placing it in a drawer or medicine cabinet. You'll be protecting the blade-life of your razor, as well as your skin.
The trickiest part about getting our armpits smooth is that they're just that…pits. The uneven surface can be tricky terrain to manage, so you'll want to make sure you're using the best razor for all of your unique contours. The Dorco Shai Soft Touch features a dual 3-blade platform that flexes in the center, making it the ideal razor for tricky places. And with six total blades fitted with triple-formula moisturizing strips, you'll be making sure your underarms receive the care and attention they deserve.